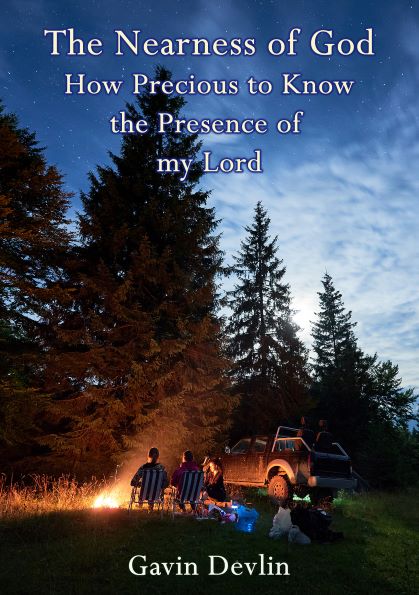 Last Updated
Jan 18, 2021
An evening sitting around a campfire sounds great. But what if someone is there you don't like? Those few hours could be very uncomfortable for all involved.
Now imagine being invited to spend eternity around God's campfire in Heaven. But you've heard so many bad things about Him... Why should you want to spend eternity with someone so controlling and so angry, someone you don't like? Well, that's your conclusion about God from what you've heard from Christians and non-Christians alike.
But what if we've all been tricked? What if He isn't the controlling bully people have made Him out to be? What if He really is a Father who actually just wants the best for His children, and wants to be close to them? How can He change our misperceptions and put within us a longing to be at home with 'Dad'? Watch as our Heavenly Father attempts to set things right for us, hoping we will change our mind about Him. He's never changed His mind about us.