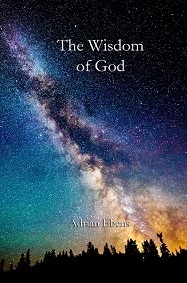 Wisdom of God
We recommend reading this book first if you have not already.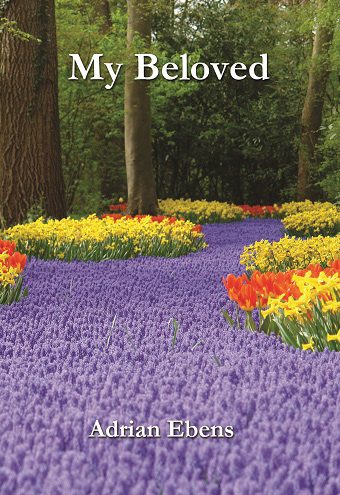 My Beloved
We recommend this book for further reading.
What does the Bible tell us about who God is? This booklet takes you step by step through the Bible explaining the truth of God from the Bible.